Found this old thing in my notes
There is no definite way to cope Or as it says so perfectly 'point of hope' There's no way to see the future Or to look behind for its all such a blur And what of ones 'prospects in life'? Become a mom, a sister, a wife? But if independence is all u long for Then the thought of being a possession is something to mourn for How can one say that's what you...
Shining Spirit
Aching limbs that break in feathers Signs of mourning clear in the future Cold stiff hands broken and weathered Tempestuous clouds calling her name The rough of the dirt hard against her eyes The smell of last night lingering within Her splitting seams and long failing tries And everything else that seems to fall short These are the days of her youth These are the times she shines
1 tag
grown up
Theres a phone call from your friend of 13 years that you grew up with and she is pregnant and starting a family. Looking at the calendar your reminded of the fact that your missing a best friends wedding. Why? Because of money. I guess this is the first time I've really felt that strange emptiness of watching your friends grow in very specific ways in their lives and not being able to help...
1 tag
Watch
Connected But Alone this is pretty incredible. please watch it!
Stepping foot in the Austin airport just felt so… exciting! And in so many different ways. I felt this overwhelming sense of happiness and gratitude that I'm here and that this is my airport now. That just because I'm in between these walls doesn't mean that I'm not coming back, that more than likely I will be walking these floors a lot. And even more so than all...
Sweden and such
It didn't take me long. I've been having moments of nostalgia thinking of Sweden. More specifically, some of the things I would do there, and interestingly it's pretty much exactly what I expected to miss. Things and people. Break it down, Ms Haley! Walking, or more frequently, biking to the nearest cafe with the wind in my hair (haha) and being pretty much guaranteed a...
Anniversary Stuff
It's been a crazy month here. I would say everything has been pretty picture perfect, that I have nothing to complain about and that I've been very fortunate and blessed. I look back on these four weeks and I can't believe it's gone by so quickly. Part of me feels like its been months, yet a bigger part of me feels like only minutes have passed. Both are true I guess....
Things Terry n Nancy Say
"these are my hornitoes!" "I could put your name on the pot in the mornin!"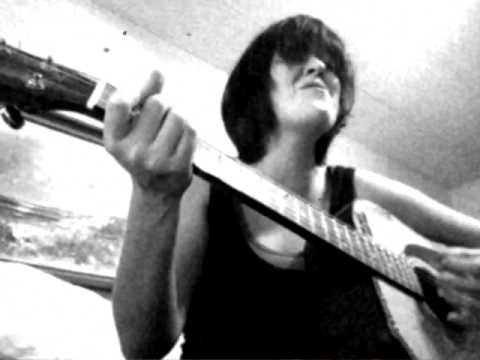 1 tag
Deeeeeeeeear Jehovah.
"Trust in Jehovah with all your heart and do not lean upon your own understanding. In all your ways take notice of him, and he himself will make your paths straight. Proverbs 3:5" This has been in my constant thoughts and prayers these past two weeks. I can say with all certainty and truthfulness that it is more true than I could have ever imagined. For the first time in my life, I feel as though...
1 tag
1 tag
downstairs disability
as some of you may know, i have been staying with my friend kelly for almost two weeks now. she lives one apartment building down from where my moms apartment is.. which is also where ari and louise are staying while they are visiting. this is all much too convenient (which happens to be one of americas favorite words according to louise :) so luckily, and most fittingly as i possess no car and no...
moving heartbeats
seems like this theme is always coming up again. whether about my four moves within sweden, my move to, or my move away.  thats all. my mind feels empty..
The Quantum Physics of Our Friendship
"I leave the day after tomorrow. I'm already bracing my heart for this goodbye. I'm not ready. But, of course, It's coming whether I want it to or not. What helps is that after every goodbye is another hello. And then I thought about how many hellos we still have. Years and years of friendship. You are just as much my future as you are my past. When that happens time is...
Old Habits
I have these old habits These reoccurring questions Where I lay in bed tumbling in all sorts of dumb Like where am I going? What is my purpose? Or if its true i'm growing why do I feel so young? Then I'll chase it down With some whiskey and nails  And for a moment seal it as my life long fate And after a deep breath  I'll try to come around  And then hack it up to I'm tired and it's late ...
1 tag
1 tag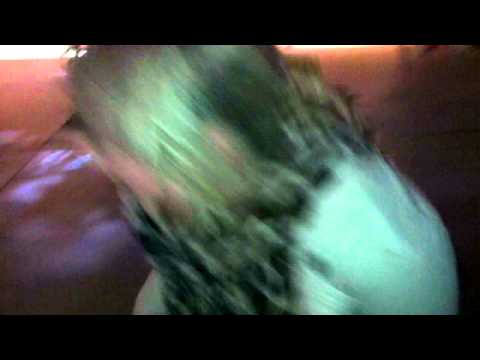 1 tag
friendship.. and all it entails
i feel like friend is such an understatement. couldn't people have come up with a better term than 'friend'? it's so empty, or maybe it's not empty but all the people you refer to as friends who aren't really close to you is taking away it's feeling? it's not often where you hold a conversation on the phone that makes you start to cry. and not cry...
icelandair
just booked my one way ticket to new york. i kind of can't breathe.
The Old Stoic
Riches I hold in light esteem; And love I laugh to scorn; And lust of fame was but a dream That vanished with the morn: And if I pray, the only prayer That moves my lips for me Is 'leave the heart that I now bear; And give me liberty!' Yes, as my swift days near their goal, 'Tis all that I implore; In life and death, a chainless soul With courage to endure. -EB
Dark Skies
A view like mine is of great consequence. As they blow by I wonder what secrets and charms they hold. If by chance they hold something for me, an answer, a piece of the future. Is that why I feel so much when they shed their tears to the earth? Is that why I'm overwhelmed with gratitude and joy when the rest bow their heads? Are they drops of truth?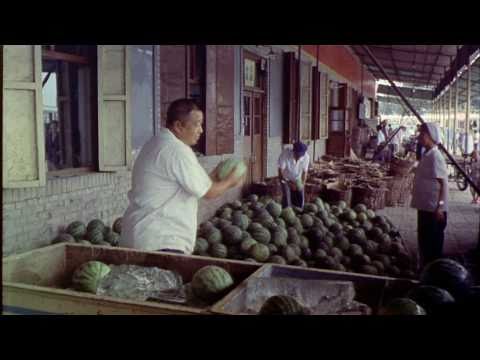 Traveling Times!!!
I'm going to Prague!!!! Sep 28th till Oct 1st. I seriously can not wait.
1 tag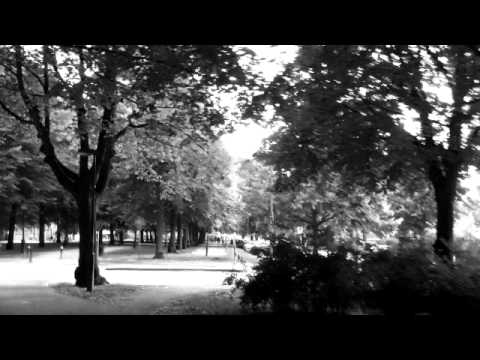 "… and all i have left at the end of the day is my own voice. you were the..."
– m
1 tag
"But secretly I knew I had been transformed, moved by the revelation that human..."
– Patti Smith
1 tag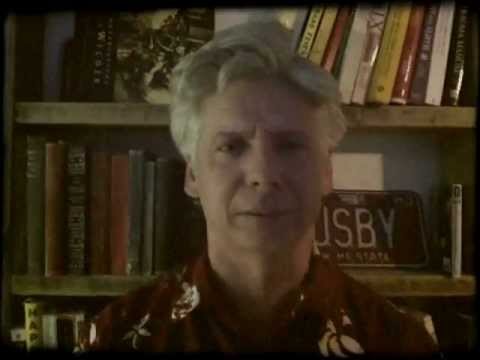 1 tag
1 tag
1 tag
1 tag
smoke it and joke it and choke out the rest
there is a darkness that conquers the fight, a light that drifts away down the stream. grasping my hands to the edge of the rocks i cling to the coldness with every beat in my wet fingertips. tired and lost i blink my eyes trying to see a way out. out of the cold rushing water. out of the novel i seemed to have written myself into. everything seems to slow around me, as if the entire universe is...
1 tag
in love and in life
"the strive to perfection is as vain as striving to live forever. both of the longings are in our hearts, maybe because Jehovah wants us to remember what we are created to be.. hence, our spiritual need. a longing for something more, something better, something deeper. the life we are supposed to live. so love is not perfect, just like we are not perfect. but we have to be happy for the...
1 tag
Email Retard
I got this email last night. I had my guitar for sale for over a month, before finally selling it last week to a really nice young guy. I actually ended up selling it for 2,800. I made about 100 bucks on it. This guy, Sammy, was trying to scare me? I dunno. "Mr Haley, tell me why I should pay you 3500:- for a one week old guitar when I can get a brand new one for 3145:- at:...
1 tag
Training
…As in riding on trains, not pumping iron or running marathons. Last week I was taking the train home from a day in Malmö. I was sitting there peacefully, assured of the fact that I had my two month travel card ready and waiting to be used when the train guy came around to check for tickets. I pulled out my book and started reading. I had about 15 minutes till I got home. I was being so...
1 tag
1 tag
"Don't choose family hang out just so you can sit quietly somewhere while..."
– Louise
1 tag
weirdest poem ever
Throbbing pains thrilled by tears of incompetence. They fill their barrels of heart induced failure. Pushing the edge they never manage to jump. Sullen now, failed attempts of behavior. So sad and down and oh so gentle. Once a being able to smile. Now and then there's a glimpse of hope. But most of all no one buys her style. She's just a book of poems no one wants to read. A gesture in...